Virtually every hardscape project Earth, Turf & Blooms does begins with excavation. Excavating for proper footings and bases is the key to making a beautiful patio, poolscape, outdoor kitchen or strong retaining walls last a lifetime.
Drainage
It is imperative that all surface water on your property be directed away from your home's foundation, patios, pools and planting areas. Improperly drained areas can contribute to water in your basement, possible damage to inground pools, muddy driveways and dangerous ice issues in the winter. Whether the drainage problem is large or small, Earth, Turf & Blooms can fix it for you.
Excavation
ETB is your perfect choice for electrical trenching, plumbing trenching, dry well installation and more. We are often available for last minute projects – big or small.
Land Clearing
Whether clearing an area to prepare it for a pool or just taming the tree line at the back of your property, ETB is the company to use. In addition to felling trees and digging out stumps and undergrowth, Earth, Turf & Blooms will grade the area, apply new soil as needed, seed and mulch with straw. It is important to cover cleared area with seed or hardwood mulch to prevent soil erosion and regrowth of invasive and unwanted plants.
Erosion Control
Creating a landscape that is properly graded insures that surface water is directed in such a manner that soil is not washed away. Erosion control is important not only for esthetic reasons, but also to insure that valuable topsoil does not end up down a sewer drain.
Soil Logs
Soil testing is required for septic system repairs, construction and for other drainage and seepage projects at residential sites.
And More…
Choose a contractor who has the skills and equipment to get the job done right the first time.
Earth, Turf and Blooms, Inc. is a full service design, build, and maintain Landscape Construction company. From initial sketches to the final planting and mulching, it is always Our Goal to Exceed Your Expectations.
Proudly serving New Jersey: Chester, Long Valley, Mendham, Flanders, Tewksbury, the Somerset Hills, Bedminster, Bernardsville, Basking Ridge, New Vernon, Lebanon, Califon, Randolph, Hackettstown, Mansfield, Glen Gardner, Morris Township, Morristown, Mendham Township, Chester Township, Peapack, Gladstone and Far Hills.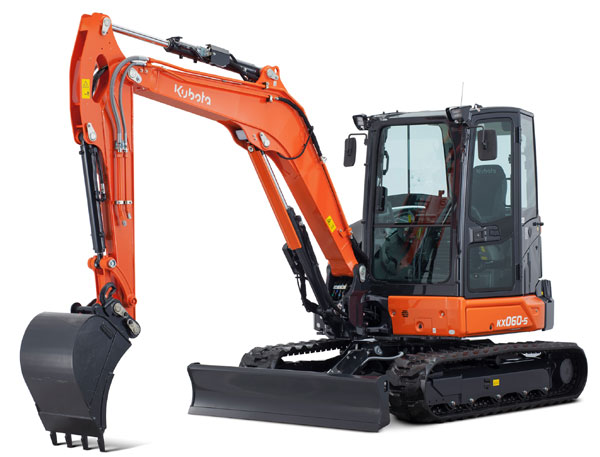 All of our crewmen are experienced professionals with the expertise to ensure your project is completed on time and to the highest professional standard.
WANT TO KNOW MORE ABOUT OUR COMPANY? CURIOUS WHAT ELSE WE DO?